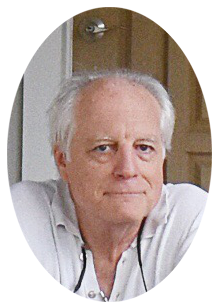 Bob Clayton is CEO and CTO. He is a Mechanical Engineer with a diverse background in consulting engineering, CAD/CAM and software development. He wrote Florida's hemp law and campaigned to get it passed. He is a member of FDACS Hemp Advisory Board. He built a hempcrete house in 2012 and has studied fiber hemp for 9 years since. He is an expert on fiber hemp and lectures on hemp. He is an advisor to FGCU for their university hemp program.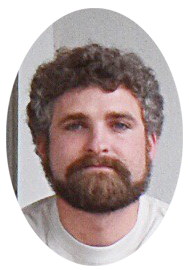 Bo Snively is a fourth generation farmer, a licensed seed broker and president of Central Florida Hemp Seed Co, LLC and Snively Hemp Services, LLC. Fi Bear sources hemp seed from CFHS. Bo runs our Agricultural Operations.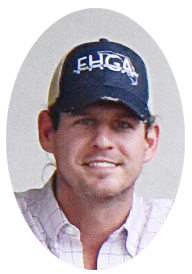 Justin Donalson is a co-founder of the Florida Hemp Growers Alliance. Justin is responsible for Sales and Marketing.